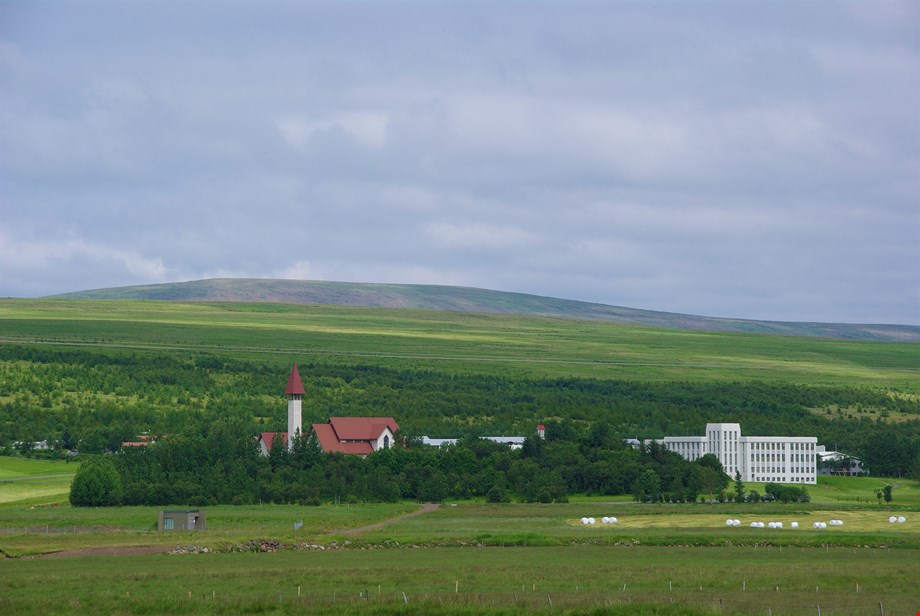 May 7. 2020
Snorrastofa welcomes guests again
Snorrastofa held closed all it's guest-services during the corona-virus-pandemic from march to May 4th 2020.
From now on Snorrastofa welcomes every visitor to enter the tourist reception, that you will find from the parking lot in front of the main building of the Church of Reykholt and Snorrastofa.
Opening hours until June 1, 2020: Weekdays 10-17
Snorrastofa offers an distinguished exhibition on Snorri Sturluson with an audio-guide if you choose as well as lectures on Snorri and the history of Reykholt.
I also runs a souvenir shop with books, music, postcards and Icelandic design and handicraft and you will also find a good research and public library.
Welcome to Reykholt, one of Iceland's main historic sites - located in West Iceland
Information tlf.: +433 8000 /+893 1492
1 May – 31 August:
every day 10 – 17
1 Sept. – 30 April:
weekdays 10 – 17
Otherwise by arrangement.