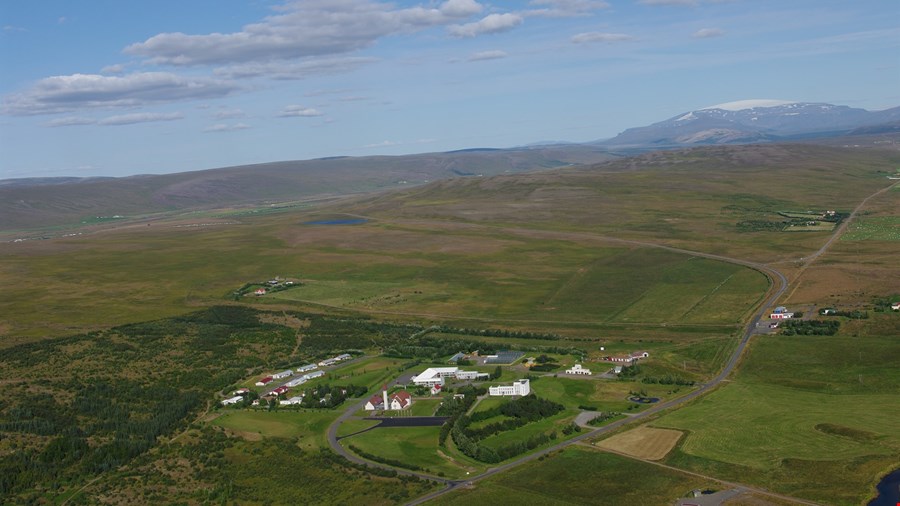 Reykholt in Borgarfjörður is one of the most historical places in the country, a national cultural place. The historian, scholar and chief Snorri Sturluson settled in Reykholt in 1206 and from there weaved a dense network of power and influence all over the country – and in fact all the way to Norway. In the Middle Ages it was a church center in Catholic times and in Snorri's days a center of learning and power. Snorri Sturluson is not only one of the most important figures in Icelandic history, but also in European and Nordic cultural history. His name is associated with literature and culture, so many people regard his headquarters, Reykholt, as a kind of place of pilgrimage.
GPS points for Reykholt: N64° 39′ 53.661″ W21° 17′ 32.068″
Reykholt's history spans more than a thousand years and here were often church leaders and authorities for long and shorter periods of time.
See The church of Reykholt
There are various cultural monuments in the country, Snorralaug, medieval streets and buildings.
1 May – 31 August:
every day 10 – 17
1 Sept. – 30 April:
weekdays 10 – 17
Otherwise by arrangement.