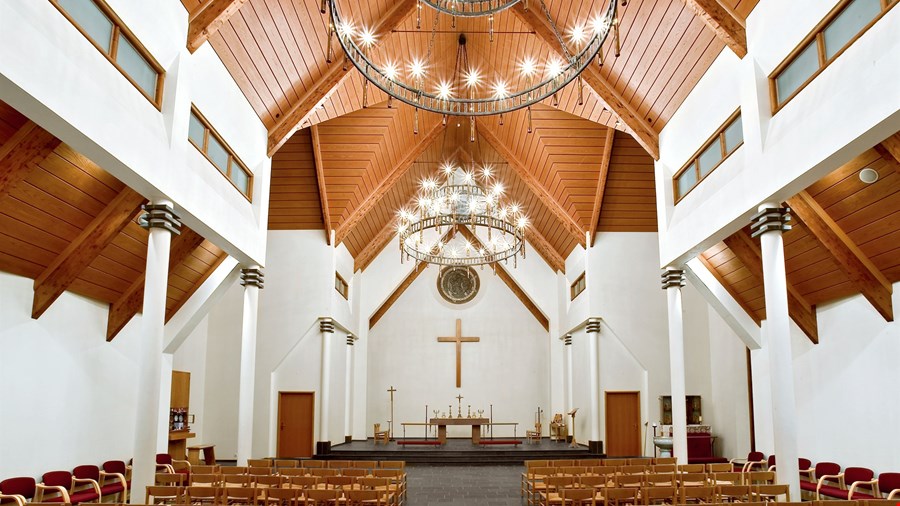 The Parish priest in Reykholt is rev. Hildur Björk Hörpudóttir
Postal address: 320 Reykholt
Telephone: 699 5779
Email: hildur.horpudottir@kirkjan.is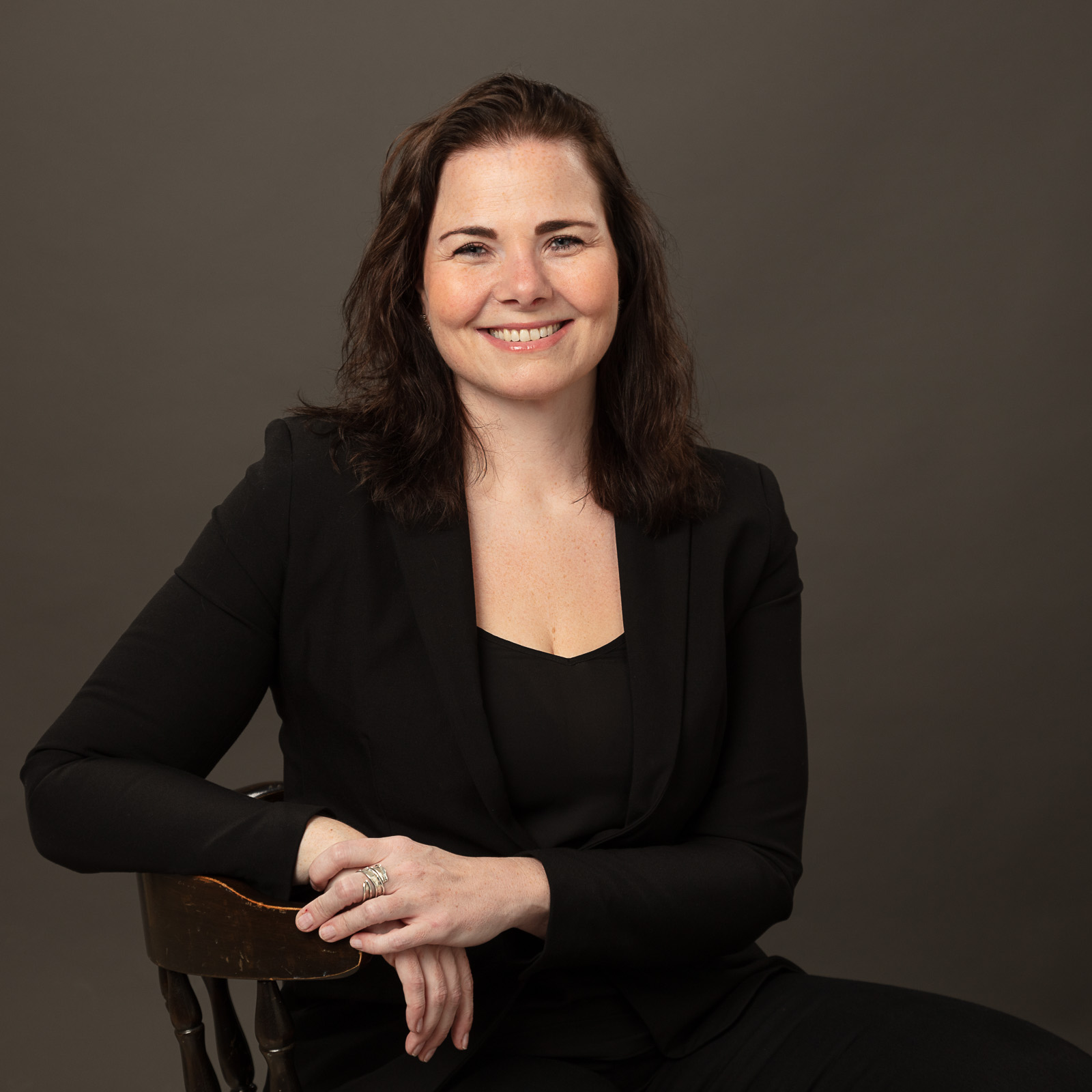 The new church in Reykholt was consecrated on July 28, 1996, designed by Garðar Halldórsson. She is famous for her acoustics. Sound design was done by engineer Gunnar H. Pálsson.The church has old church bells, the Frobenius organ of Reykjavík Cathedral, award-winning stone windows by Valgerður Bergsdóttir and a baptismal font made of clay, a Norwegian gift. The baptismal font and altarpiece of the church in Reykholt date from around 1500, now the property of the National Museum. A new cross was erected for the foundation of the church in the summer of 2012, see more under the tab Items of Reykholtchurch…
The old church in Reykholt was built in the years 1885 – 1887 and was a parish church until 1996. It now belongs to the building museum of the National Museum of Iceland and is open to Reykholt's visitors.
See more about the church and its equipment on the church's additional tabs here on the web.
Reykholt parish – summer 2021
A service will be held at Reykholtchurch every sunday this summer.
1 May – 31 August:
every day 10 – 17
1 Sept. – 30 April:
weekdays 10 – 17
Otherwise by arrangement.