Snorrastofa, cultural and
medieval centre in Reykholt
October 9. 2022
Reykholt Reykholtskirkja
Collegium Musicum is one of the leading music groups operating in Bergen, bringing together professional and amateur musicians. Founded in 1978 by Professor Jan Christensen, the group consists of an 80-member choir and orchestra.
Read more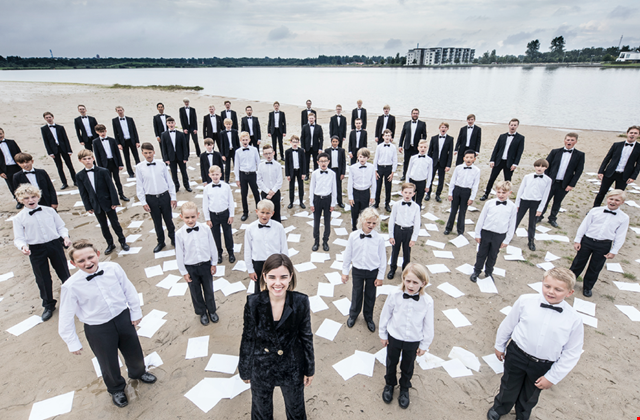 October 18. 2022
Reykholt Reykholtskirkja
Herning Church's Boys' Choir is a modern church choir with a wide repertoire. The choir wants to integrate world-class music with high educational standards and strong values, thus giving every boy the opportunity to be part of a professional choir with a very high level of ambition.
Read more
---
1 May – 31 August:
every day 10 – 17
1 Sept. – 30 April:
weekdays 10 – 17
Otherwise by arrangement.