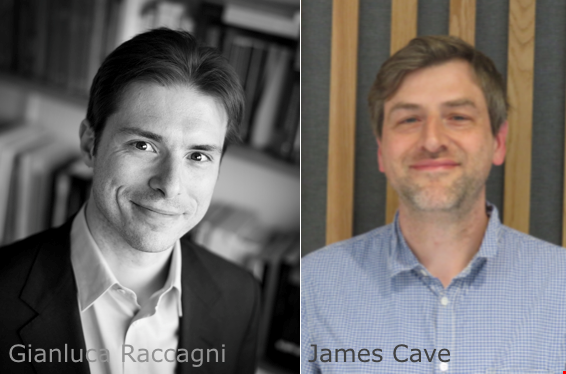 August 3. 2022
Evening with Harald Hardrada (Hard-Ruler)
Snorrastofa Library
Wednesday, August 3 at 8PM, Gianluca Raccagni gives a lecture at the Library in Snorrstofa about Harald "Hardrada" Sigurðarson.
'Snorri Sturluson, Harald Hardrada, and his Mediterranean Adventures on the Eve of the Crusades'.

Dr. Raccagni is a lecturer in medieval history at the University of Edinburgh, Scotland.
This presentation considers how sound-art, music and performance techniques can be used to recreate the original performance conditions of the Icelandic sagas, with particular reference to King Harald's saga. I will address the relationship between artistic practice and historical research, and will provide a live demonstration of some sound-art and performance techniques.
 Dr James Cave is a composer, singer and researcher based in York. He combines practice-based research focussing on composition and performance with academic enquiries into historical cultural and organisational practices. His compositions have been performed across Europe and in the US and Canada, and have been released commercially. He has been a Composer in Residence at the Mahler and Lewitt Studios, Italy, and at the Banff Centre, Canada, and won 'Best Use of Sound' at ICAD 2017. He is Lecturer in Culture and Organisation at the School for Business and Society, University of York. 
1 May – 31 August:
every day 10 – 17
1 Sept. – 30 April:
weekdays 10 – 17
Otherwise by arrangement.